Events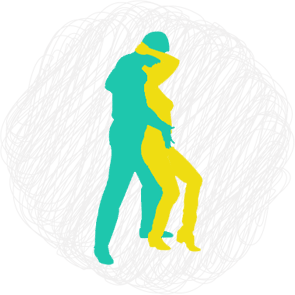 CLUB HOPPING
Are you looking to get a group of friends together for a bit of club hopping and want to make it a fun and memorable night? Rent a limo bus with Limos Louisville and we'll get you into a limo bus that will make your night go from fun to legendary. It's a universally accepted transportation option for things like Houston Events, too. Whatever you plan on doing, let us guide you through a night of fun times in a safe and professional manner. No need to risk getting a DUI or getting separated from anyone in your party. Call Limos Louisville today and we'll get you into the perfect limo bus for your night out.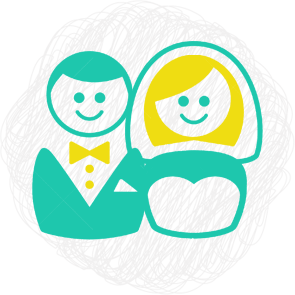 WEDDINGS
The wedding day is a big and exciting day and also very stressful until its over. Let us ease your mind a little and add tons of fun with one of our limo buses from Limos Louisville. The fun can start as soon as the bride and groom kiss as we will safely get you and your party to the reception for the real party. With all the room and all the great amenities inside, the fun starts as soon as you step foot on board. You can also use buses to transport your guests all at once so that they don't get lost or are late. Sometimes they stay in a hotel and having transportation would be a nice touch.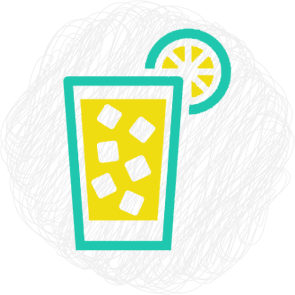 NIGHTS OUT
Everyone deserves a night out. A chance to release steam, stress, and anxiety. Most people accomplish this by drinking booze. Lots of booze usually. Get a group together of your close friends and go out. Make a list of all the bars in the area and choose which ones you want to hit up. You chauffeur will take you to each one that way you can keep on drinking. Between the bars, you can continue the party and the drinking in the limo bus. It's like a club on wheels so that they party goes all night long, no matter where you are. Color changing lights, booming stereo system, bar areas, dance pole and more.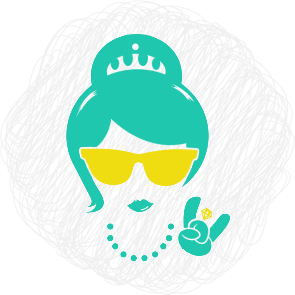 BACHELORETTE PARTY
It's a lady's last night out with her girls as single woman before see gets married so why not make it a night to remember with a limo bus from Limos Louisville. Celebrate the impending nuptials with a fun night out with the girls for your bachelorette party with one of our great limo buses. With all the room in each of our buses, the fun will not stop no manner what you want to do. Whether its getting some dinner or some club hopping, look gorgeous in one of our luxurious party buses. If you need any ideas on what to do in the Louisville area for your bachelorette party, we have all sorts of ideas for you.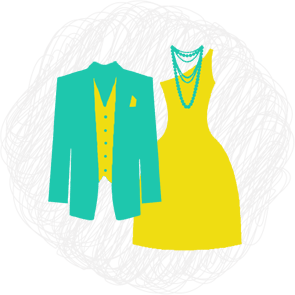 DANCES
Do your kids want to arrive in style to their school dances? Rent a limo bus from Limos Louisville and we'll get your kids to and from the dance like a VIP. Whether it's the prom, homecoming, or any other dance, your kids will have tons of exciting fun on board with the big screen TVs and loud audio systems to play their music on. More importantly our drivers are carefully screened, and with all the great navigational and safety features, your kids will get to and from the dance safely and soundly. They'll thank you a lot for this.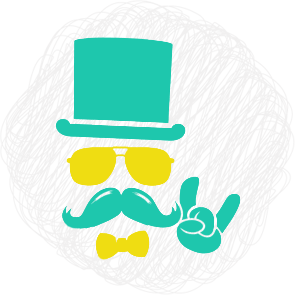 BACHELOR PARTY
It's time to get married and it's that last time out with your buddies as a single man. Rent a limo bus from Limos Louisville and we'll make sure your bachelor party is never but amazing. Whatever you want to do, whether its getting some food or hitting the bars, we'll get you around in style and in one piece. We'll drop you off right at the door VIP style at all the bars and make you feel like a big shot as you exit your single days. If you need any ideas for what to do, just ask. We have all sorts of ideas for the Louisville area.